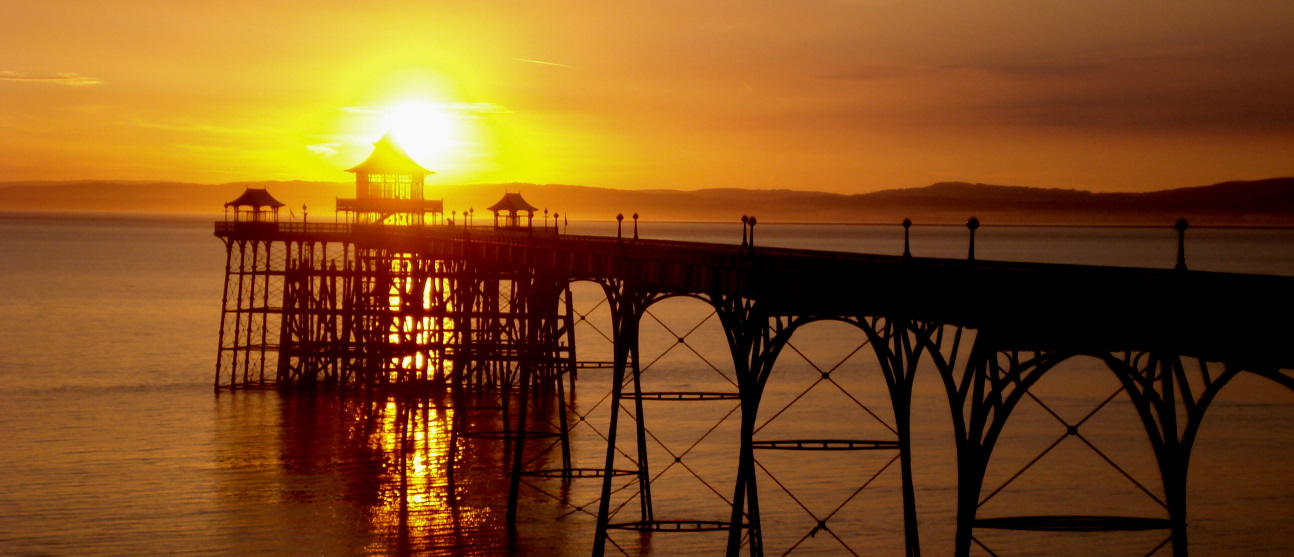 Hi, I'm Paul.
I play guitar and keyboards. In the past I've played in bands, written songs and produced music. 
By profession I'm a Design Engineer with a degree in electronic engineering.  I've designed and built my own guitar pedals and synths,
and worked in the professional audio industry designing well-known pro studio equipment. I currently work in consumer audio design.
I have also designed some gardens and done lots of renovating houses but that's another story.
Midboost started when I was looking for a quality hardback notebook with blank tab and chords manuscript for writing down guitar riffs and ideas.
I couldn't find anything anywhere so I designed The Guitarist's Notebook and got a very good local printer to make them for me.
Then I thought: Why not sell some gear which I know about and I would buy myself. 
Then I thought: I already contribute to techie forums for guitar pedals, so why not write some technical stuff on these webpages
about how music gear works that others (albeit not everyone) might find interesting
I aim to be responsive and treat my customers the way I would like to be treated (even though this is not my day job).
Products and services I offer via Midboost will be things I find useful myself as a musician.